Search
Image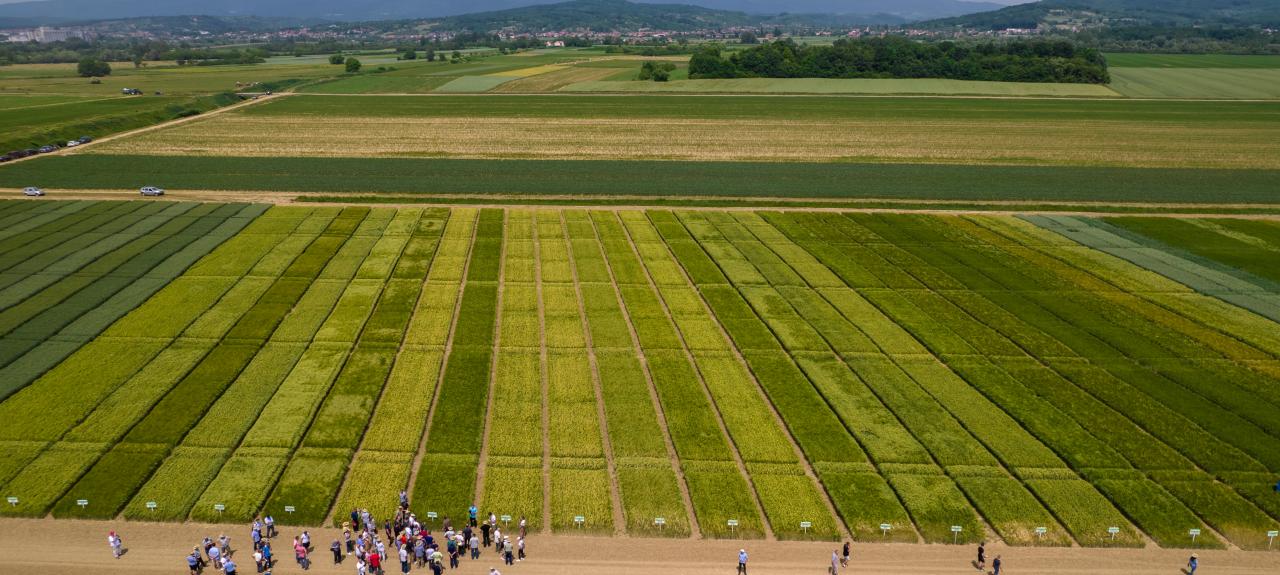 Body
We have just finshed a series of meetings with farmers in the fields. In the total, 14 dates across the country provided us with the opportunity to meet our farmers and partners around exciting themes:
I

ntroducing new varieties, in particular malting barley and wheat;

New market opportunities offered by Axereal and contracts running from the seed phase trough buying back the grains;

Seed quality, and in particular the use of optical sorters to achieve high quality levels, especially for soybeans.
" We had the great pleasure of meeting the farmers in a festive and friendly atmosphere. There were many questions about our products and services, and we are very proud to be able to evolve our offer everyday according to the local expectations of the farmers," explains Ivan Pozder, technical-commercial manager.

Thanky you for gracing the occasion with your presence.

We'll see you on your farms to summarize the results of this year's harvest.
Find the best moments on the photos:
Groupe paragraphe
Image lien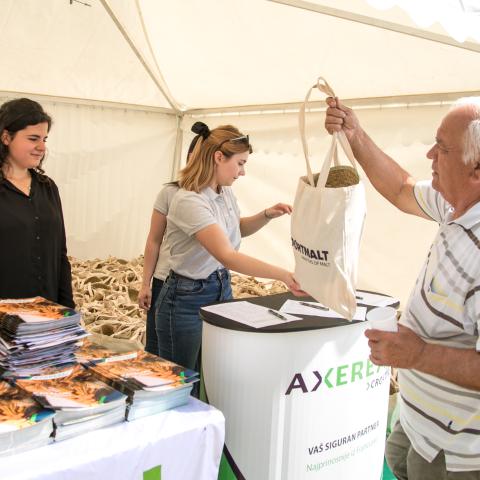 Image lien 2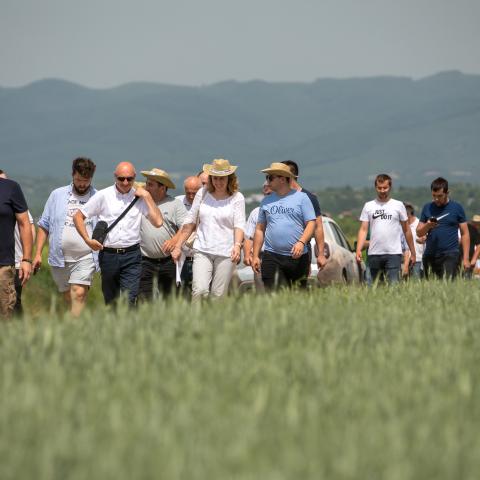 Image lien 3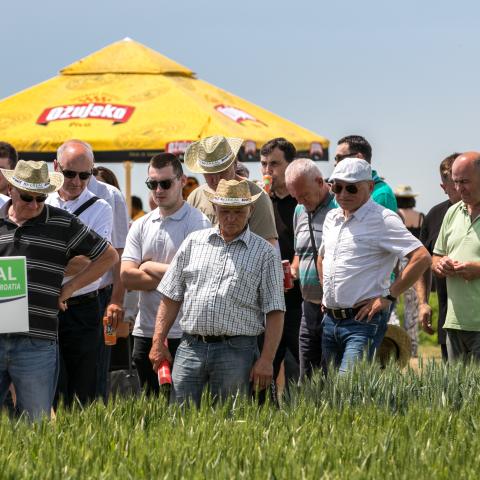 Image lien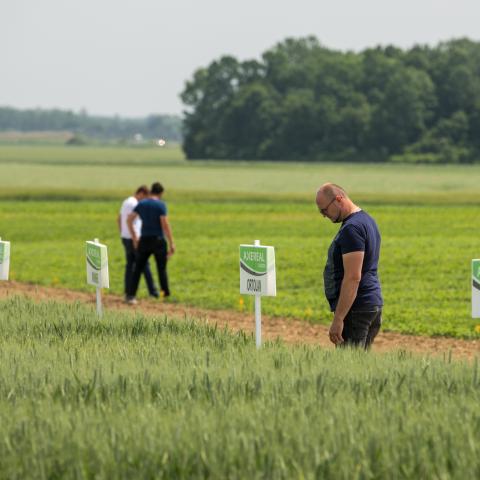 Image lien 2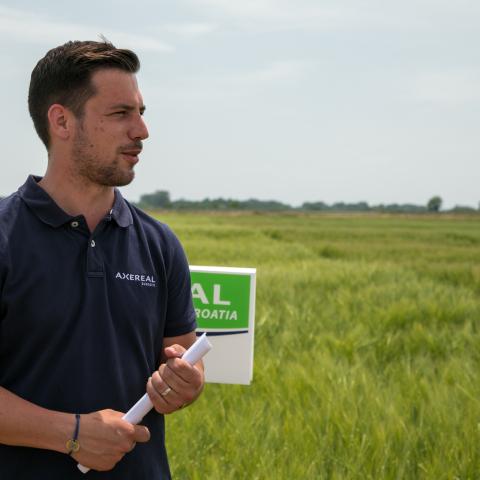 Image lien 3